New tees up!!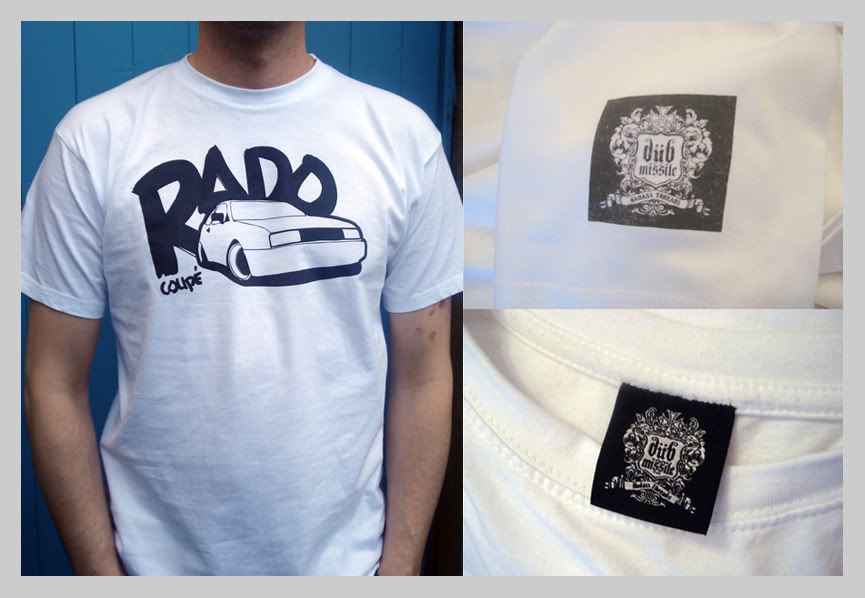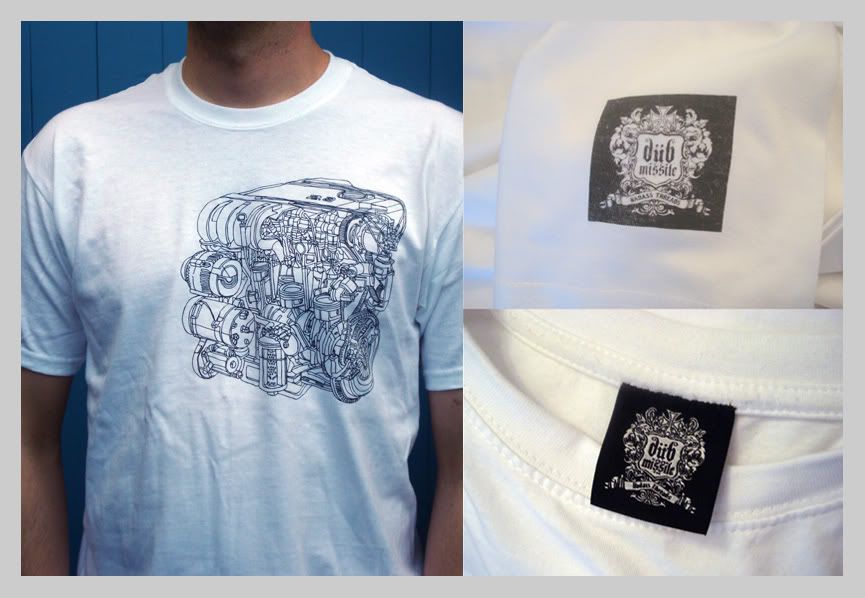 Right then, 2 new designs are up and running, they took a while seeing as the vr6 lump tee has been in PVW for about a week. Anyways, the lump tee took me bloody ages to draw up, all line art done by hand based on a cut away airbrushed diagram that has been around for a while. Looks pretty cool as line art if I do say so myself.
The rado tee is one of my current favourites at the mo, really simple and bold to sit with the rest of the range but kinda jumps out at you.
Hope you dig em, if you do, feel free to stroll over to the shop and blow some of your hard earned.
Next up, rocco, polo and a bit of a mixed bag tee which is gonna look awesome. Watch this space kids.