Right then!!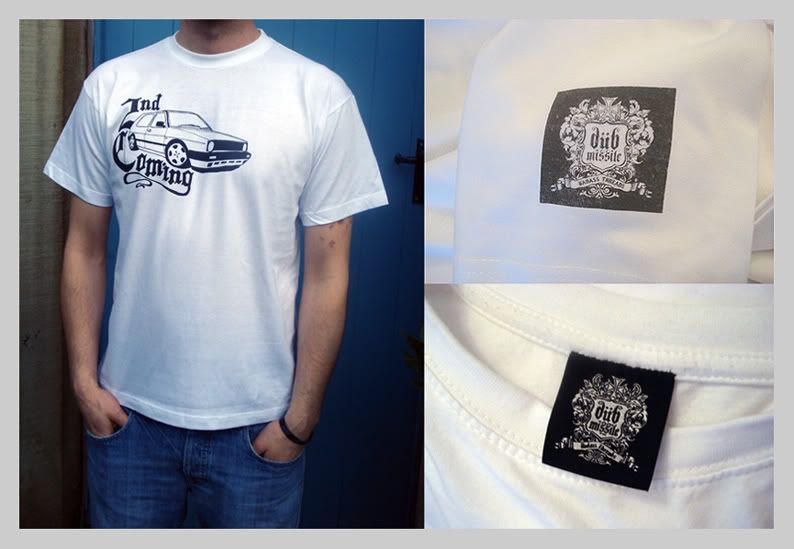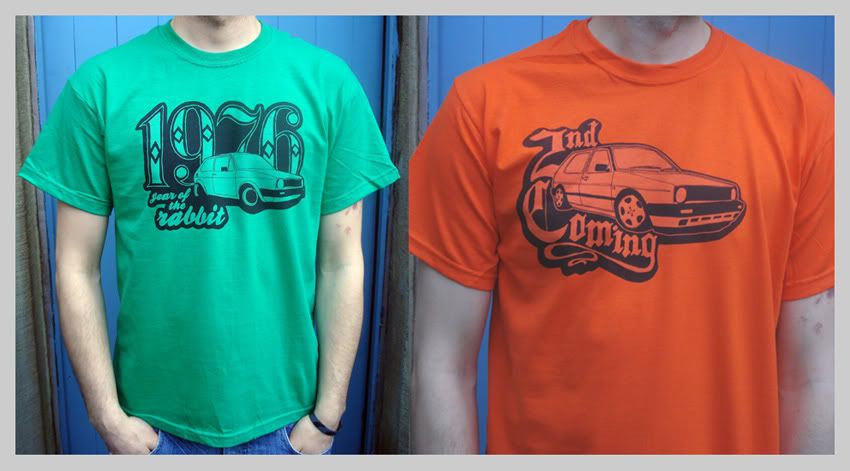 I've managed to set up the mini store now (in the menu to the right) which is über easy to use. Just click on the tee that tickles your fancy, select a size and how many you want then add to the cart. Once you're done just check-out and as long as you have a paypal account, life is just sweet for everyone. The designs in progress now show finished printed versions rather than the illis so check em out before you order to see what the full thing looks like.
Now, unfortunately you can't have multiple shipping costs yet, so for now it only works for UK customers. If you live in a far away land then the best thing to do is email me at this address (orders@dubmissile.com) with details of which tees you like, how many and what sizes plus your address and I'll get back to you asap with shipping costs.
The tees are all in white at the mo as I'm still playing with some colour options and not all the tees I've played with print as well as I'd like. Everyone digs a white tee for that old school super bad look.
Here are a couple of pics of what you can expect, plus, two other colours I quite like the idea of going with. The orange is super bright and the green is a real cool Dunlop/tennis type of green. All tees come with front print, small dubmissile coat of arms print on the lower right back on your hip and a sick woven back-neck label. Each tee will have a swing tag with a free random pin badge too. All a nice tidy package for £15.