Happy birthday to me!!!!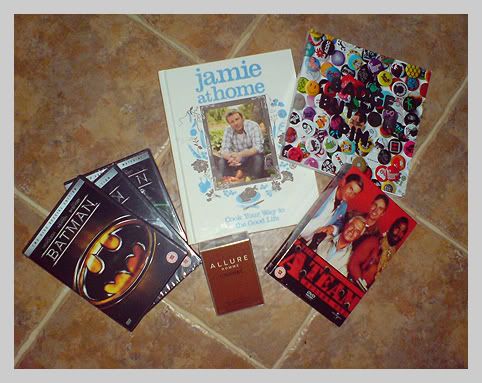 Well I'm getting older. Not necessarily wiser, or richer, but older. Today my friends I am 32 years young, nearly 40 as my supportive fiancee keeps reminding me. Getting older kinda sucks, but it'll be reet. I got some cool presents though which is really what birthdays are all about and my mum is having a bit of a family get together this weekend for me which should be awesome. Few brews, some karaoke and one of mums sick curries.
Thanks to everyone who wished me happy birthday, special thanks to everyone who got me stuff and extra special thanks to the future mrs Woods for the sweet gifts, especially the pin badge book (expect a new bunch of pin badges to come up soon and a clearer buying method) which is amazing.
Until next year.