2 more tee designs!!
Ok guys and gals, I got a couple more tee designs done and dusted and have added them to the 'designs in progress' bit in the menu to the right. The 'slow & low' tee is for all you teeny lupo fans and the '2nd coming' is a lil number I've done for the mk2 heroes out there.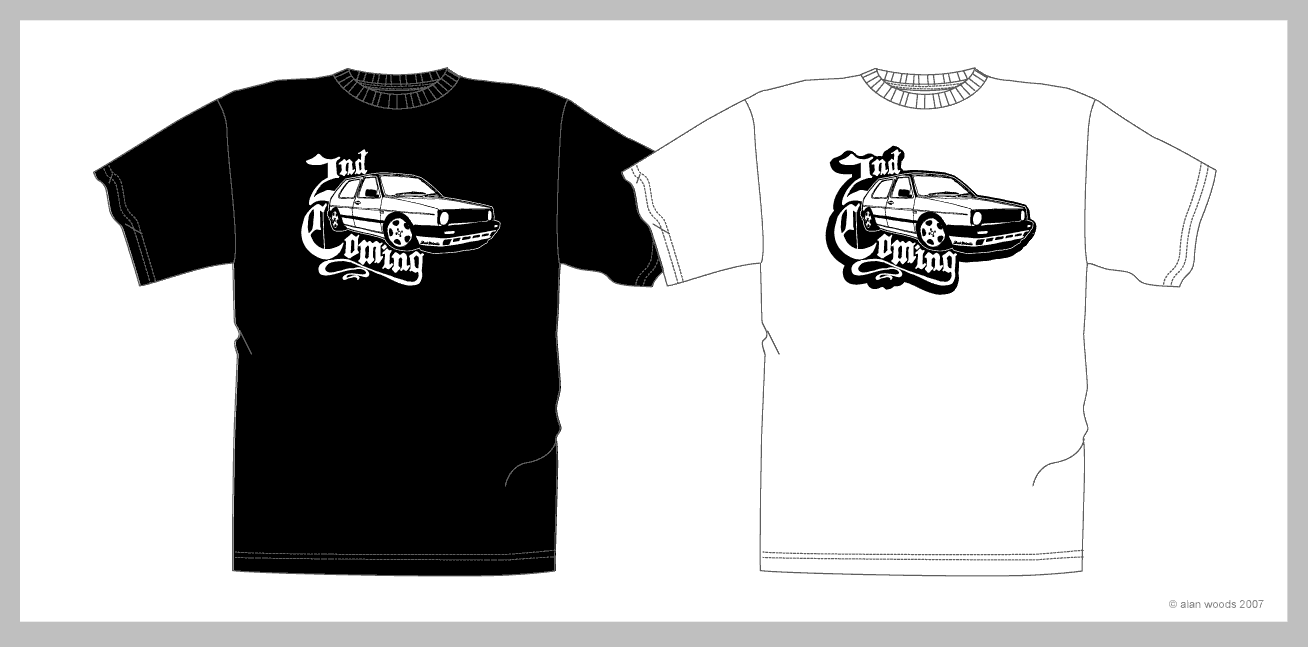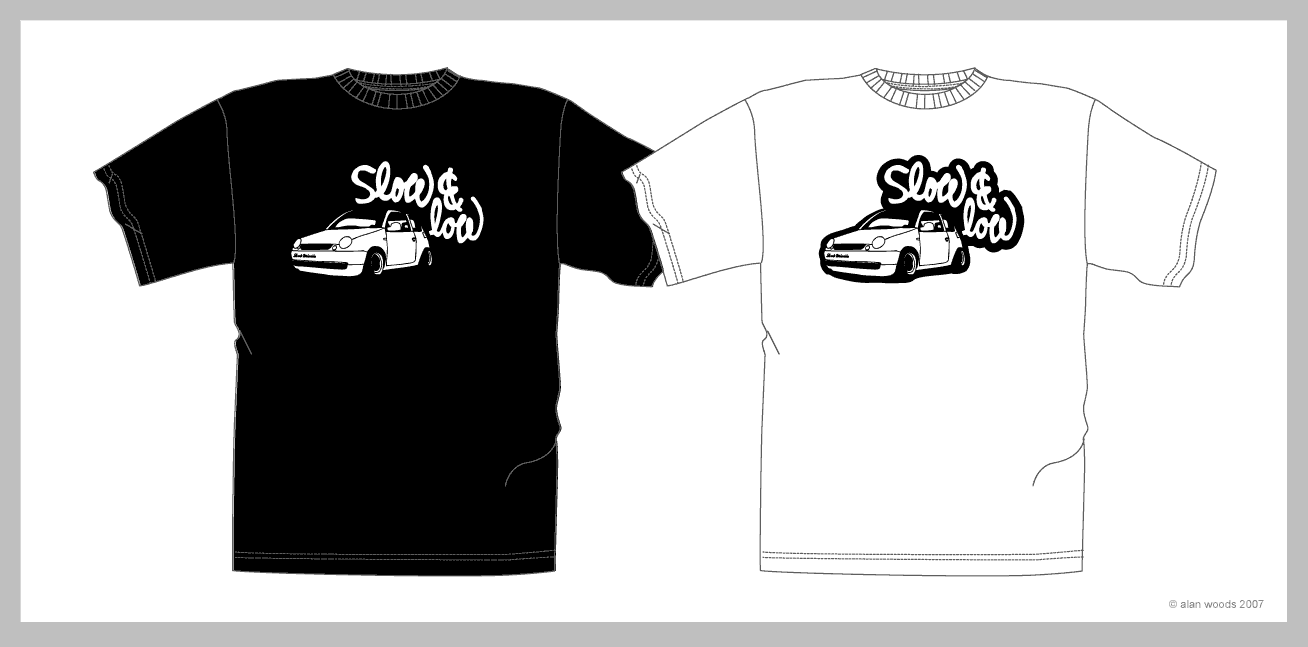 Over the next few days I'm gonna be printing up some samples and taking some shots of them to put up on here so you can see what you'll eventually be buying. I'll update each link in the designs section as 'stuff to buy' with full details of tee sizes, colours and how you can order them very soon.
I'm currently working on a military themed mk3 tee and a caddy too so watch this space kids.
Niceness is just around the corner!